After an exciting 1-0 victory over Marion last night, the Orphan Soccer Team will take on Mascoutah in Mascoutah on Saturday, October 23rd at 3 pm for the Regional Championship.

Good luck to the Annie's Doubles team of Marie Mann and Ali Kessler as they head to the IHSA State finals in Chicago. Mann and Kessler will begin play Thursday at Palatine High School vs Triad's Saffel and Burton. Play begins at 8 am .

The Freshman football game scheduled for Thursday vs Collinsville has been cancelled. This game will not be made up.

Congratulations to the Marching Showcase for receiving 1st Place Overall and Best Visual and Best General Effect in Class 4A at the Effingham Marching Invitational! What a great accomplishment and way to end the season! We are so proud of you!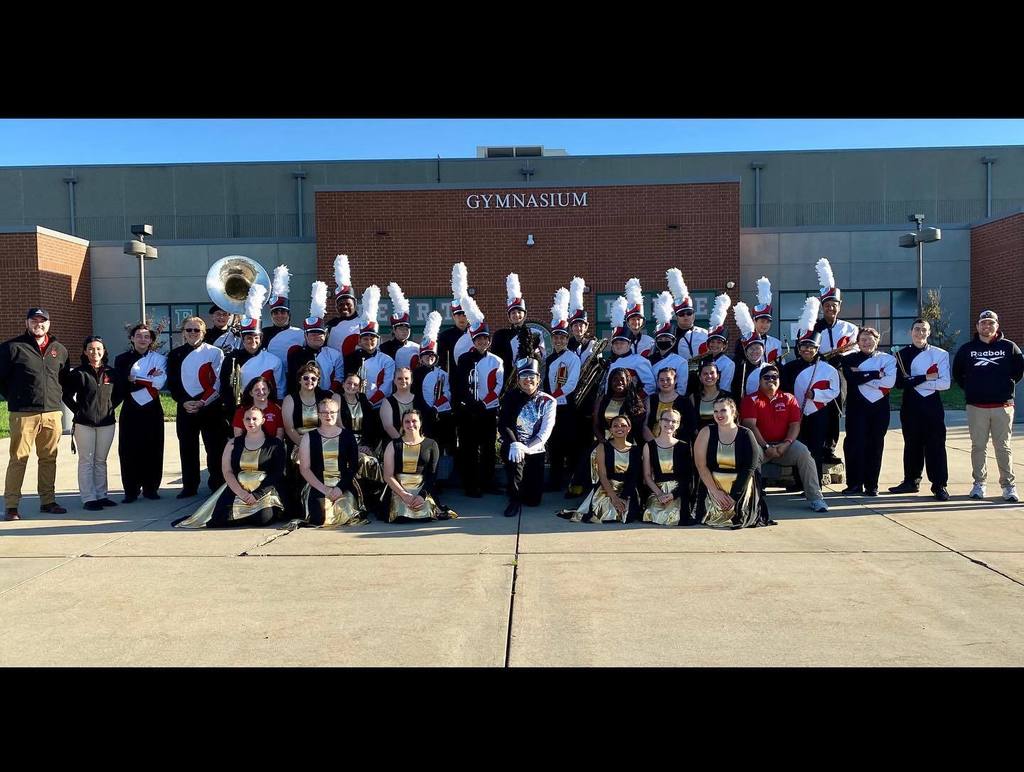 Regionals for the Centralia Cross Country team will be held on Saturday, October 23rd at the Alhambra Fireman and Legion Park. The girls will start at 10:00 AM with the boys race starting at 10:45 AM.
The Orphan Basketball ticket drawing will be held Tuesday, November 16 @ 6:30 in Trout Arena. Details will be posted before the end of the month.

The tennis match at Mt. Carmel today has been cancelled due to lack of players available for Mt Carmel. This match will not be rescheduled. The Annie's will start IHSA sectional play on Friday, October 15th at home starting at 1 pm.

The South 7 cross country meet that was scheduled for Thursday, October 14th will now be ran on Wednesday, October 13th at 4 pm. This race will be held on the campus of SIU Carbondale.

The Orphan soccer team will play Regionals against Marion in Mascoutah on October, 19th at 6:30 pm.

The IHSA has released the times and locations for volleyball postseason play. The Annies are the number 1 seed in the Mt. Vernon Regional and will begin play on Tuesday, October 26th. The Annies will play Mt. Vernon with a 5:30 pm game time.

Students on buses 5 and 6 will continue on the same riding schedule for Tuesday, October 12th and Wednesday, October 13th.

The Fall Choir Concert which was originally scheduled to be at the Band Shell tonight will now be held HERE at the school at 7 pm.

CHS Travelers will be hosting a parent meeting on Wednesday at 6:30 PM in the Library for any student interesting in traveling to England, France, Belgium, and Germany, in the summer of 2023.

We have added a boys soccer game at Anna-Jonesboro next week on Tuesday, Oct. 12th. Varsity will start at 4:30 pm with JV to follow. The Regional semifinal game will be against Marion on Tuesday, Oct 19th at 6:30 pm in Mascoutah.

The Class of 2022 won the spirit stick!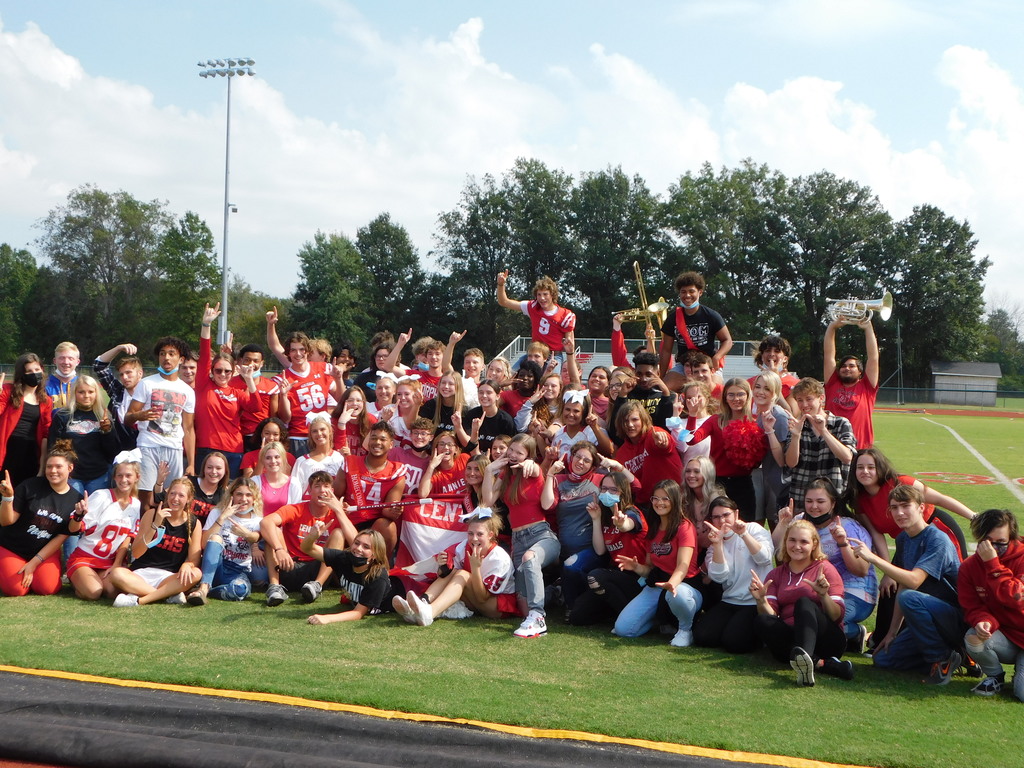 Annies tennis vs Mt. Vernon today (9/30) will be played at Mt. Vernon's new courts on the the main campus. The address to Mt Vernon High School is 11101 N Wells Bypass. The match will start at 4:15 pm.

Today's (9/30) Volleyball match at Father McGivney will now have a Freshman match start time of 4:30.

The soccer game vs. Carterville on Monday is now Varsity only.
At the conclusion of the Orphan soccer game on Monday, October 4th, the seniors will be recognized. This will take place at approximately 5:45 pm. Come out and support the Orphan soccer team!

The soccer game at Salem on Saturday, Oct 9th has been cancelled and will not be made up.