The Annies regional softball game vs Highland at Highland has been rescheduled for today, Tuesday 5/24 with a 3:30 pm start time.  Admission to enter the game is 5 dollars.  
ATTN: The tennis court dedication in honor of Coach Craig Freels will now be held inside in the ticket booth area of the gym. Please park in the back and come in the ticket booth entrance. The ceremony will start at 2:30 PM. Please spread the word!

Saturday, May 21st: The Annies softball game scheduled for today at Mattoon has been cancelled.  This game will not be made up.   The Orphan baseball game at Effingham scheduled for today is also cancelled.

The softball game today (5/19) at Herrin has been cancelled and will not be made up.

Due to likely rain on Saturday, May 21st, it has been decided to move up the start time of the Boys Tennis Sectional to noon on Friday. May 20th, and try to complete the entire Sectional on Friday.

Orphan Baseball game at Effingham on Saturday, May 21st, is now going to be just 1 game (not DH as was scheduled).

Centralia High School Senior Interns would like to thank the following locations for allowing them to spend their year learning about possible careers. Hannah Tomlianovich interned at Bandy's Pharmacy Brock Milburn interned at EFI Chloe Wolfe interned at Centralia Sentinel Ali Kessler interned at Central City School Daci Pigg interned at CJHS Tyler Bates interned at Big 3 Precision Madison Osborn interned in the CHS Art Room Without the cooperation of local businesses our students would not be able to explore career options. Thank you for allowing our students in your business and providing them with an unforgettable experience.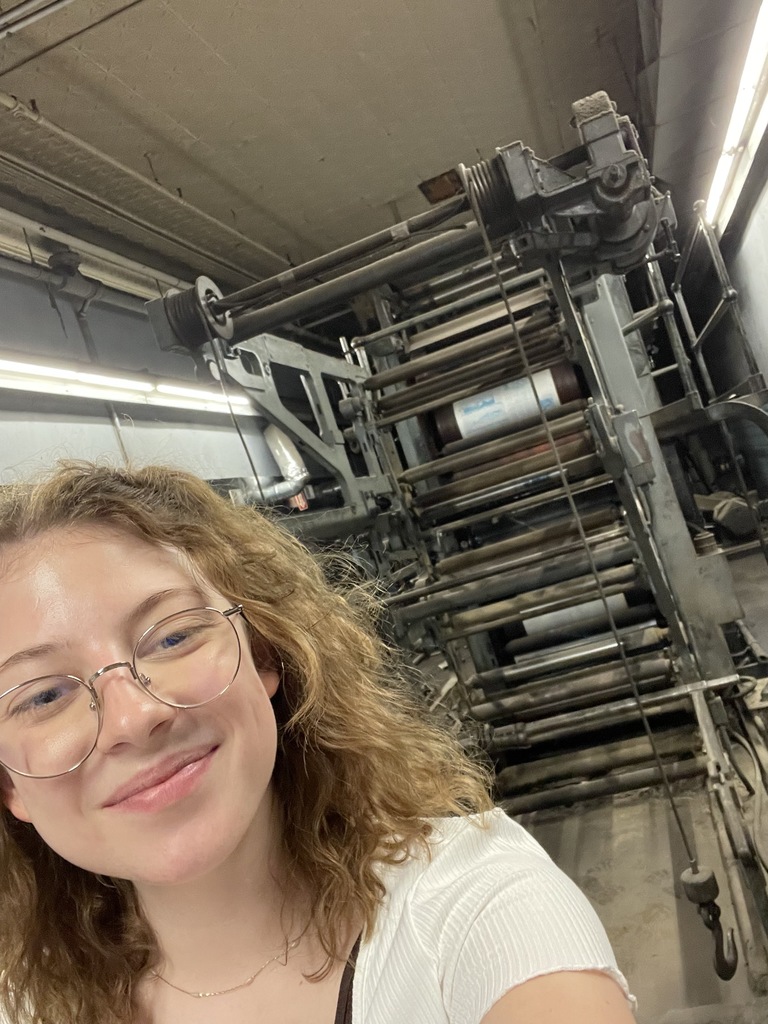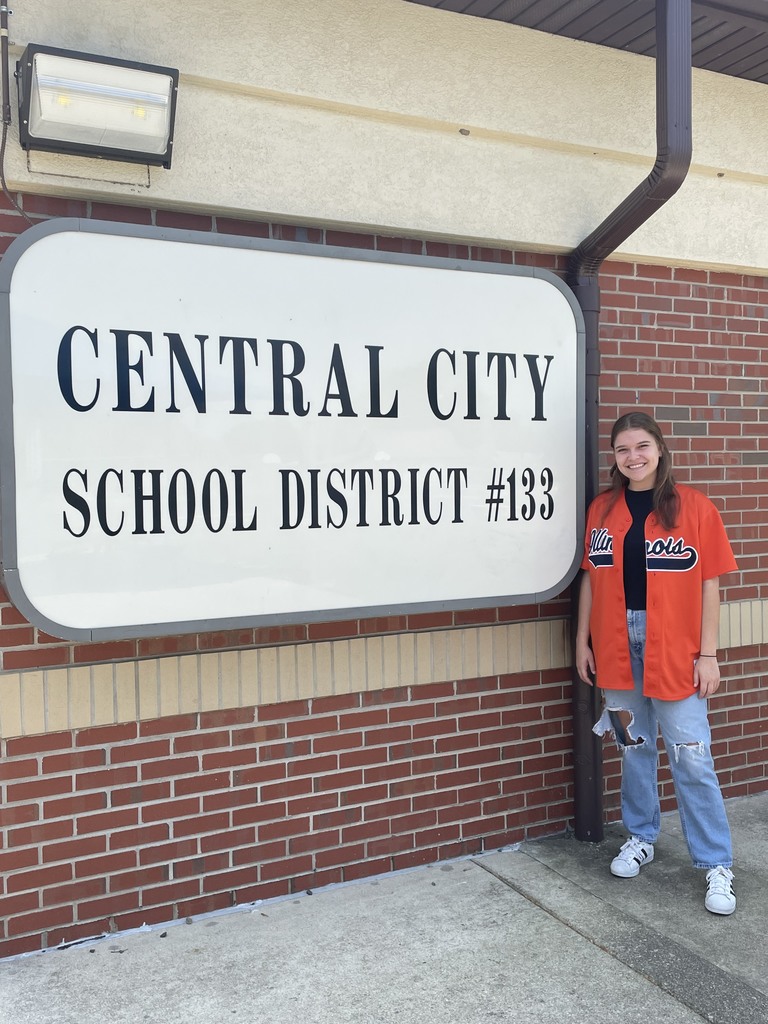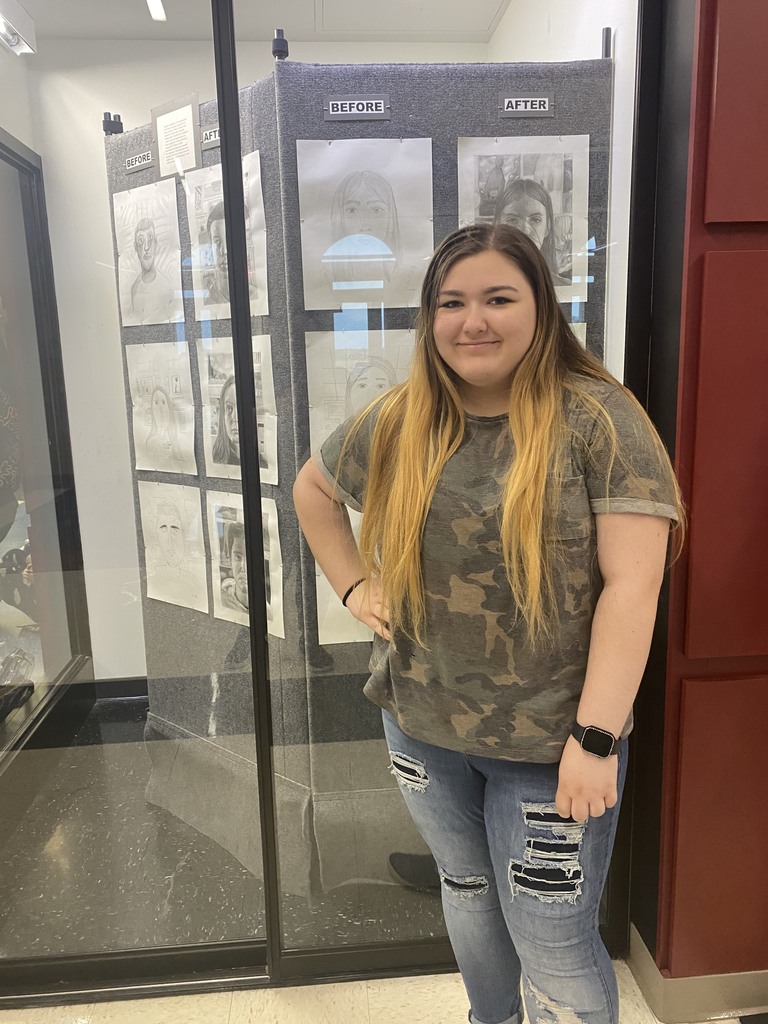 The Annies soccer team is hosting the IHSA Regional starting tomorrow, Tuesday, May 17th. The Annies game vs Waterloo will now start at 4:00 pm with Olney vs Carterville starting at 6:00 pm. Admission is 5 dollars.

The tennis match against Highland for today (5/16) has been cancelled. Highland will join the home match tomorrow with Greenville, making it a triangular meet.

Below is the schedule for the Centralia baseball regional. All games are scheduled at Sprehe Field. Mon., May 23: Game 1 at 4:30 pm: (9) Mattoon at (7) Centralia (H.S.) Wed., May 25: Game 2 at 4:00 pm: (1) Marion (H.S.) vs. Winner Game 1 Game 3 at 6:00 pm: (4) Effingham (H.S.) vs. (5) Charleston Sat., May 28: Game 4 at 11:00 am: Winner Game 2 vs. Winner Game 3

The Annies softball team has been assigned to the IHSA Highland Regional. They will begin postseason on Wednesday, May 25th vs Highland at 4:30 p.m.

The Annies Soccer team will host the IHSA Regional Tournament next week on 5/17, 5/18, and 5/20. The Annies will play Waterloo on Tuesday 5/17 with a start time of 4:30p.m. Admission is $5.00. All admission fees are set by the IHSA.

Congratulations to Abby Allen, Tyler O'Neill, and Ben Watson for placing 1st in the Accounting 2 team competition at SIUC's Accounting Challenge. Abby and Ben also tied for 1st place in the individual competition. Tyler O'Neill tied for 2nd place. Will Graham placed 3rd in the individual Accounting 1 competition.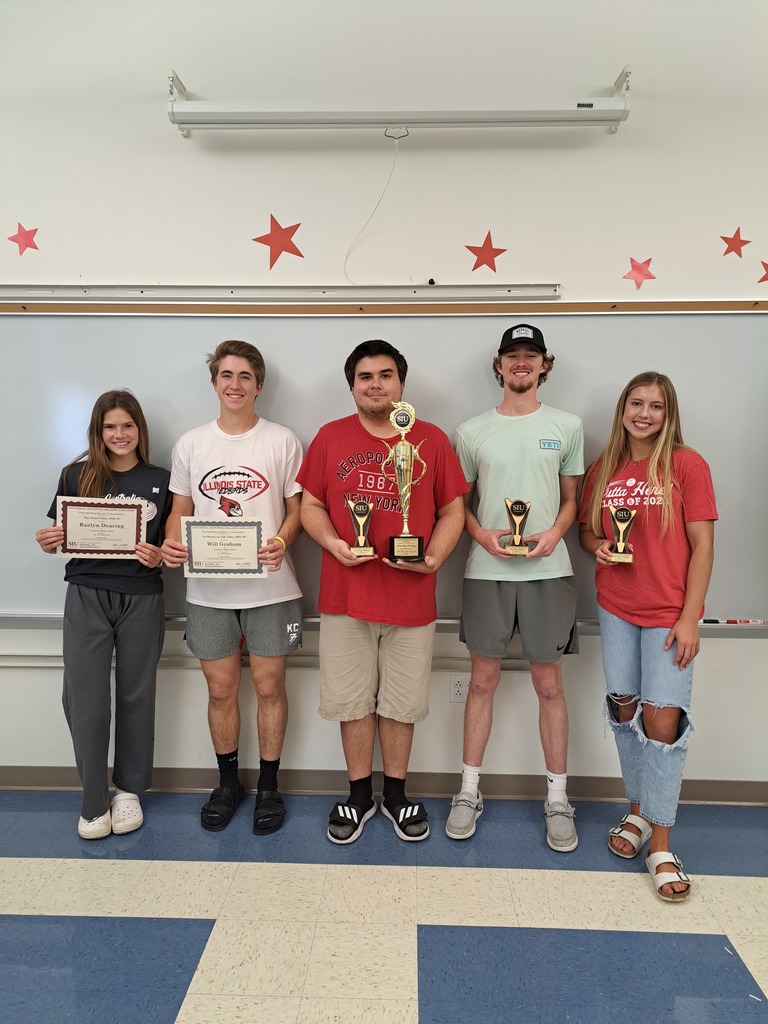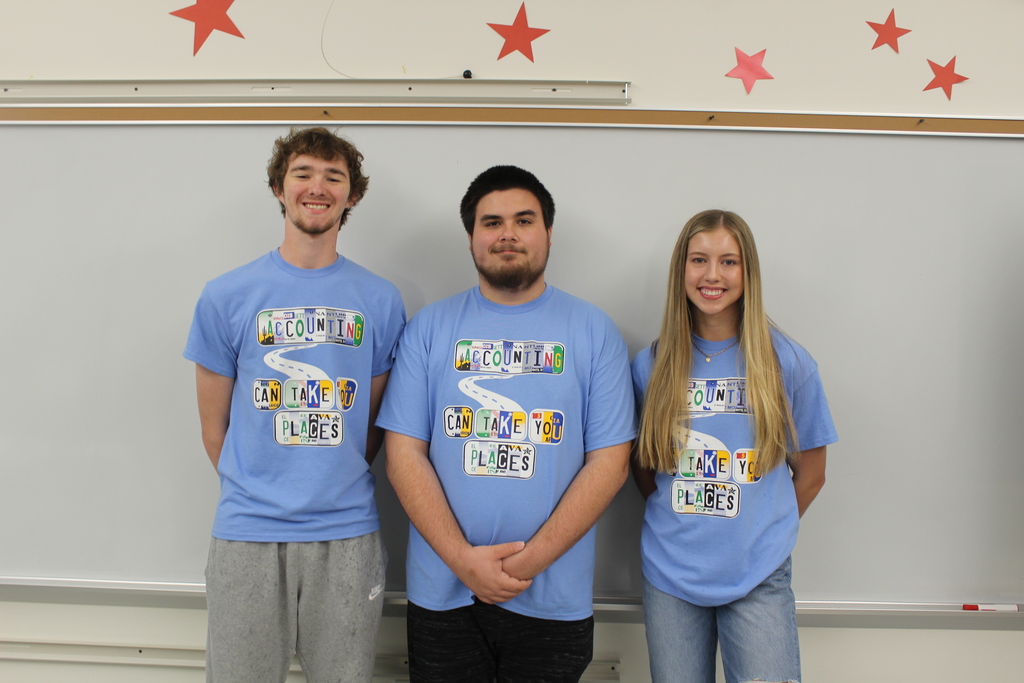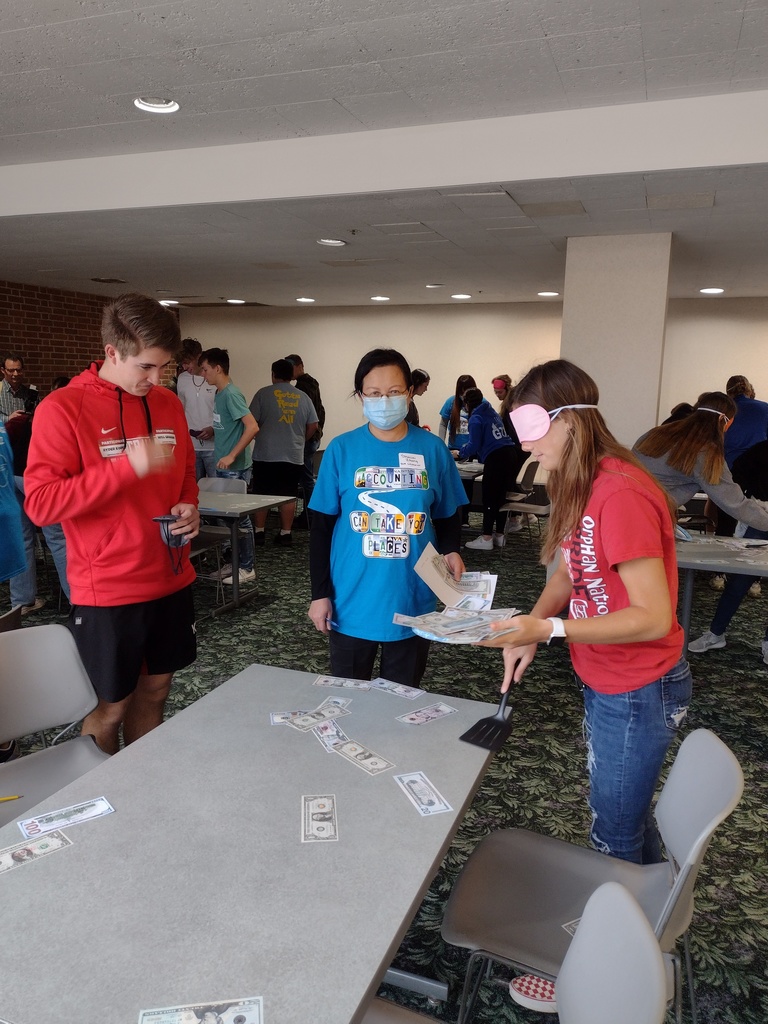 The Introduction to Game Design class is enjoying their time working with the Sphero Bolt robots to create Olympic games and mini golf holes.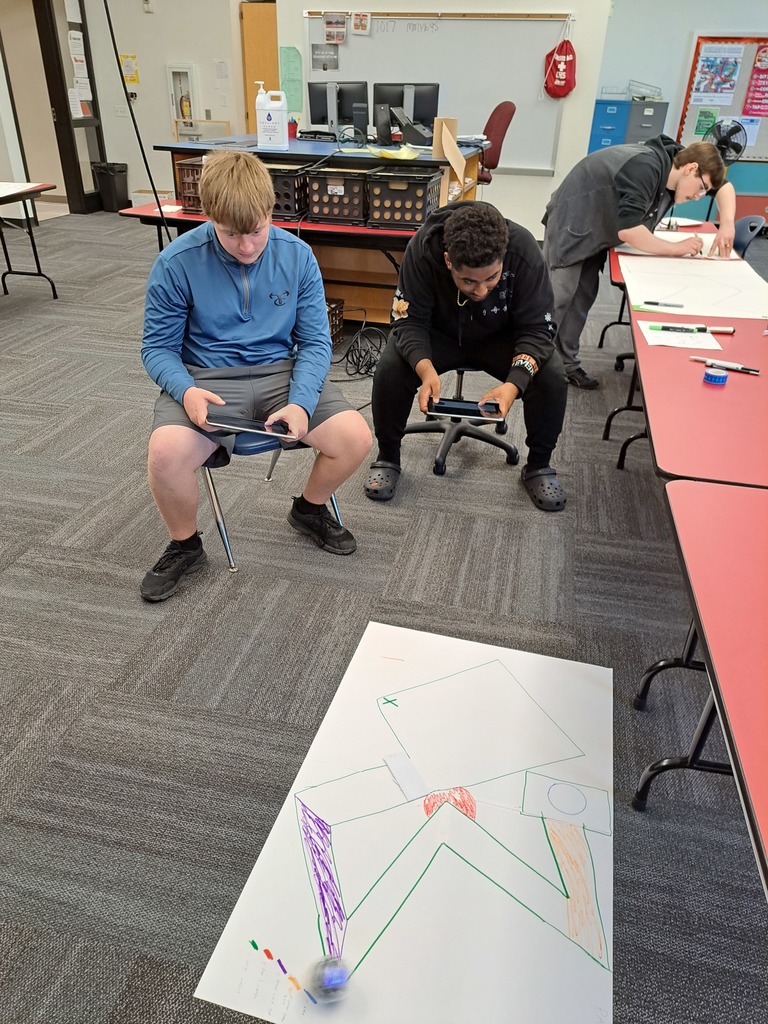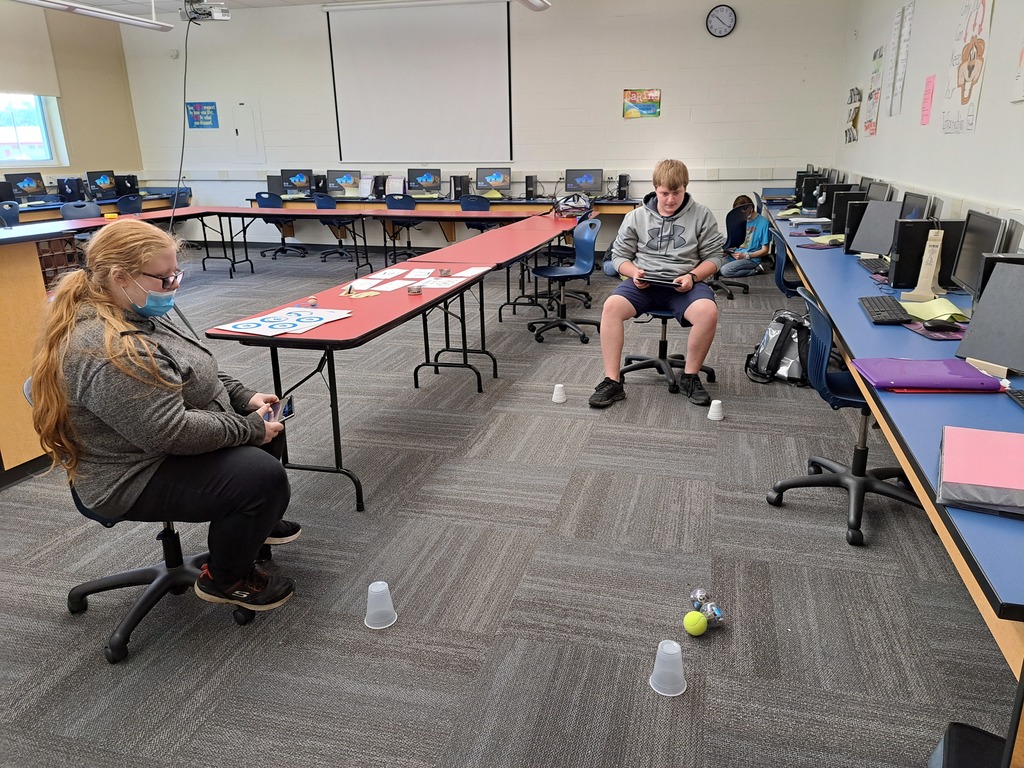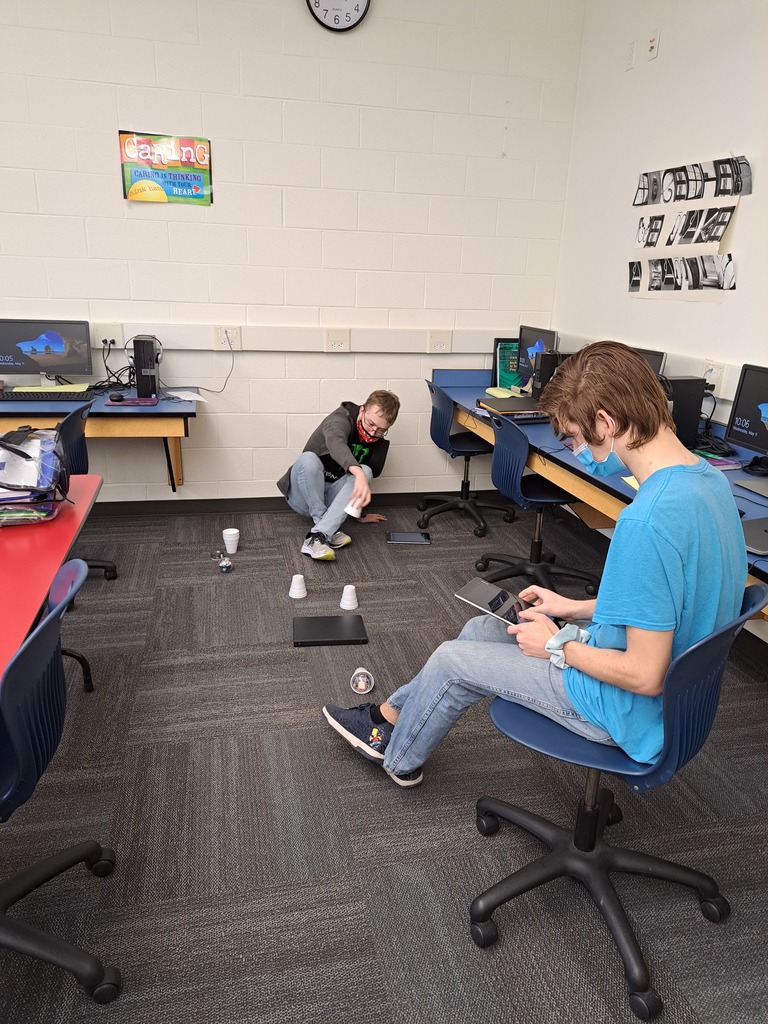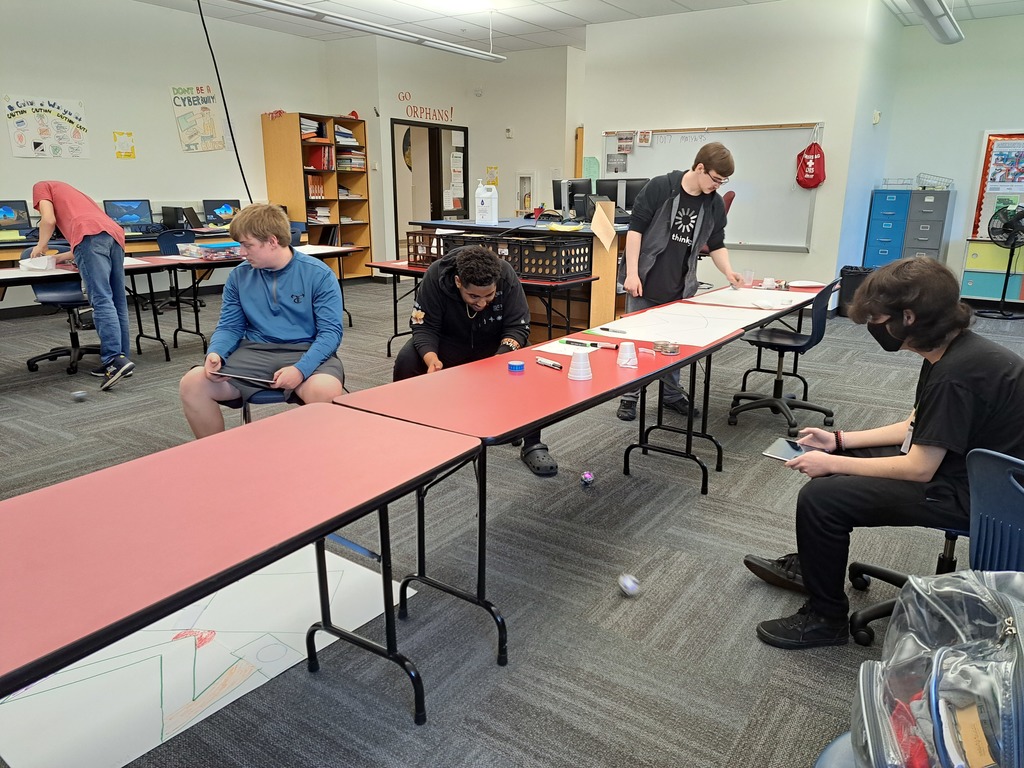 Senior Scholarship Recipients

Varsity Athlete Senior Plaque Recipients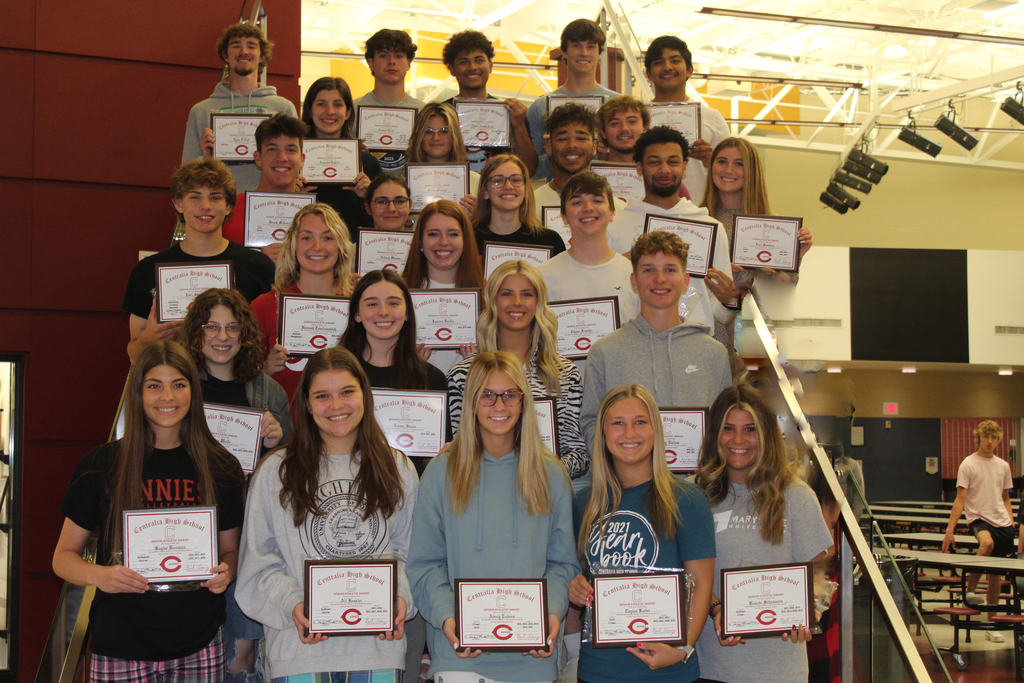 Centralia High School's 3 Sport Athletes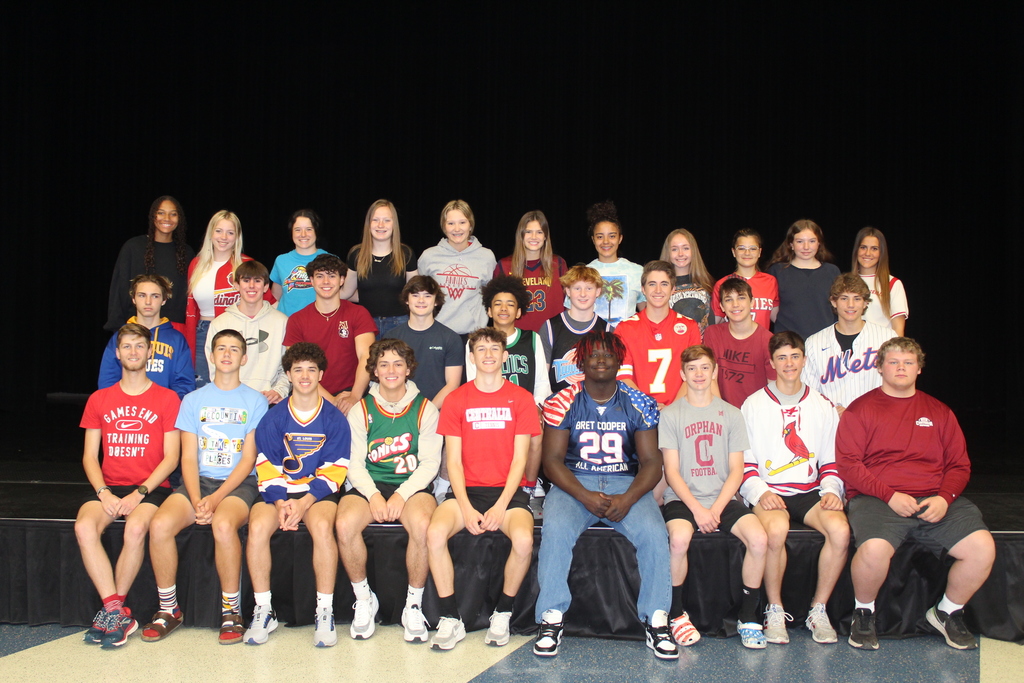 The Annie's track team is at Salem sectional today. Tickets must be purchased on the GoFan app.

Annies Golf 2022 Summer Play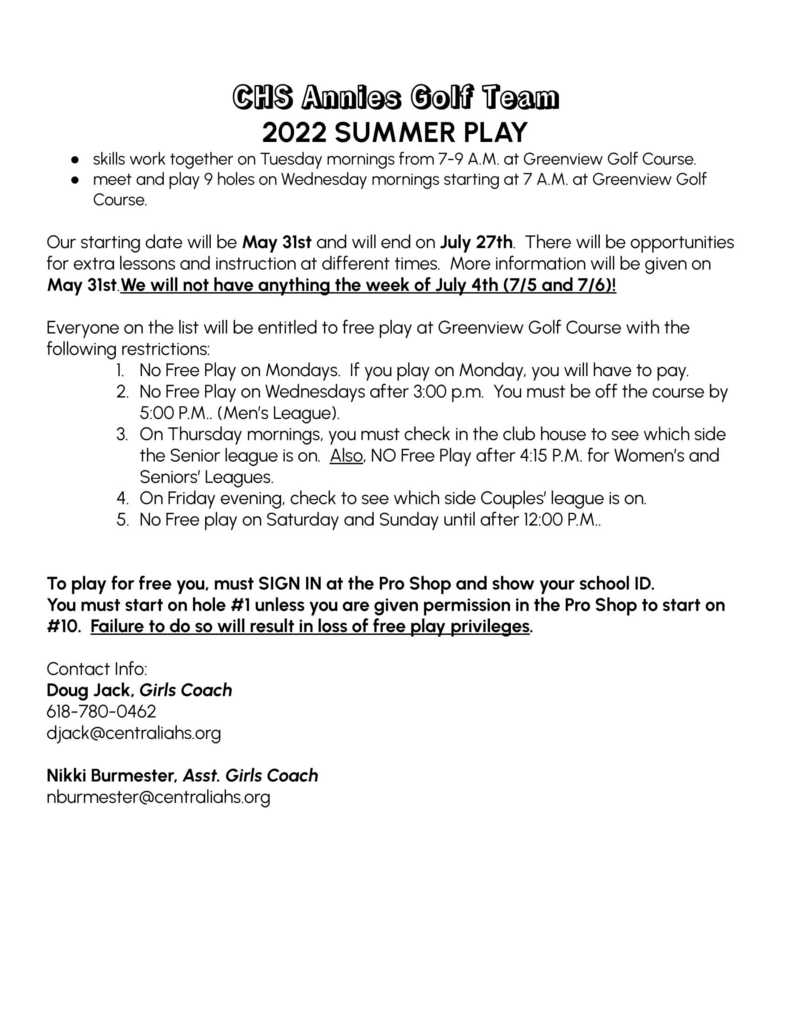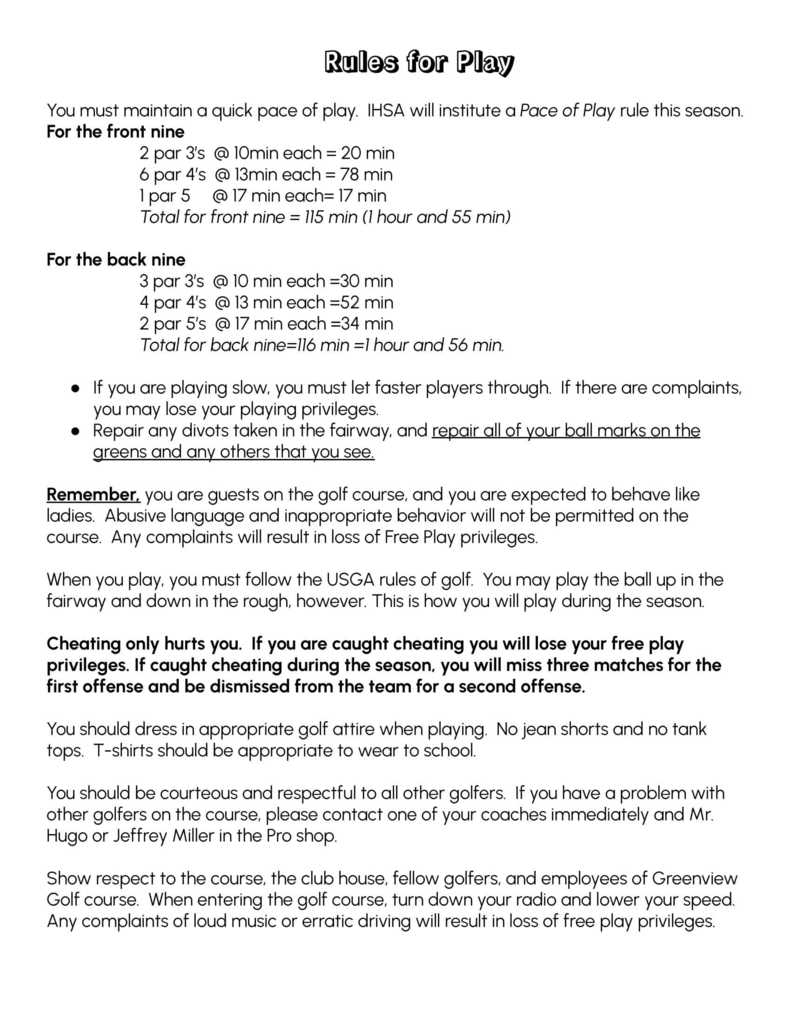 The Annies softball tournament scheduled for tomorrow, Saturday, May 7th in Fairfield has been cancelled and will not be made up.